Xcel 5mm X-Flex Wetsuit XZip Chest Zip Black Blue
Description
Xcel 5mm X-Flex Wetsuit XZip Chest Zip Black Blue

The Xcel X-Flex X-Zip is a great value 5mm chest zipped winter wetsuit.
Full Features:
* X-Zip - The original Xcel pioneering front entry system remains the easiest chest zip to put on and take off. Front entry with an over-the-head zipper flap for extra easy on/off; with SmoothSkin hem seals and a snap lock to keep zipper pull in place.
* Crossover Neck Entry - Overlapping inner front and back neck panels (underneath the zipper flap) stretch to allow extra wide, step-in-through-the-neck entry.
* 50% Ultrastretch Neoprene (upper body) for maximum movement - this combined with pre-bent knees and elbows give a great comfy fit.
* ThermoCarbon heat retaining lining made with recycled fibres infused with bamboo charcoal. Lining on the chest and back panels.
* Dura Lined below the knee to give protection against leashes and on/off = greater suit life.
* 4 way stretch Duraflex knee pads.
* GBS Double glued and blind stitched with reinforced stress points.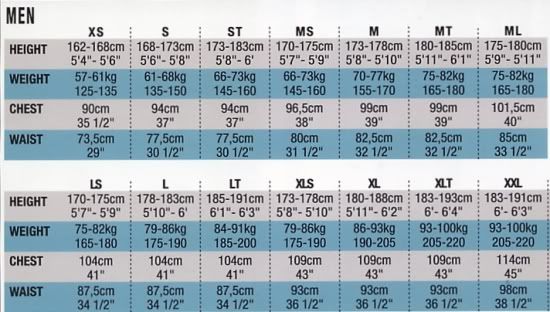 You may also be interested in:



£21.95


Xcel Xcelerator 1mm Wetsuit Shorts




£108.95


Billabong 3/2mm Mens Absolute Wetsuit Back Zip Slate




£89.95


Billabong 3/2 Revolution Wetsuit Chest Zip